Some apps and devices require an extra step to work with 2-Step Verification.
Step 1: Create an app password for Outlook
An app password allows 2-Step Verification users to access their account from apps or devices that do not support verification codes.
Click here to create an app password.
Enter your Google Account password.
In the text box, type in a name to identify the App password you're creating. Example: "Gmail on my Microsoft Outlook."

Click Generate password.
You'll see a 16-character long password. Don't worry, you'll only use this password once, so you don't need to remember it.
Don't close this window just yet, you'll need to enter this password into Outlook in a bit.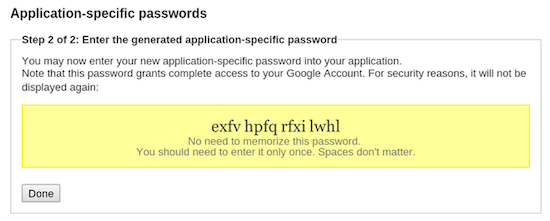 Step 2: Update your Google Account information in Microsoft Outlook
If Microsoft Outlook still asks for your username and password, use the application-specific password you generated in Step 1 in the password field.
If the dialogue box asking for a username and password is no longer showing up, you can add your application-specific password to this account by going to File>Info>Account Settings>Account Settings.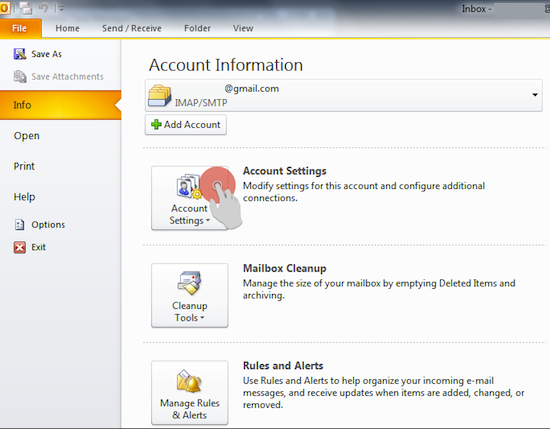 In the dialogue box that pops up, click Change in the Email tab, and enter your application-specific password in the password field. Click Next, and follow the steps to finish.